5 Questions to Ask Before Renting a Car
Bruce | July 8, 2013
---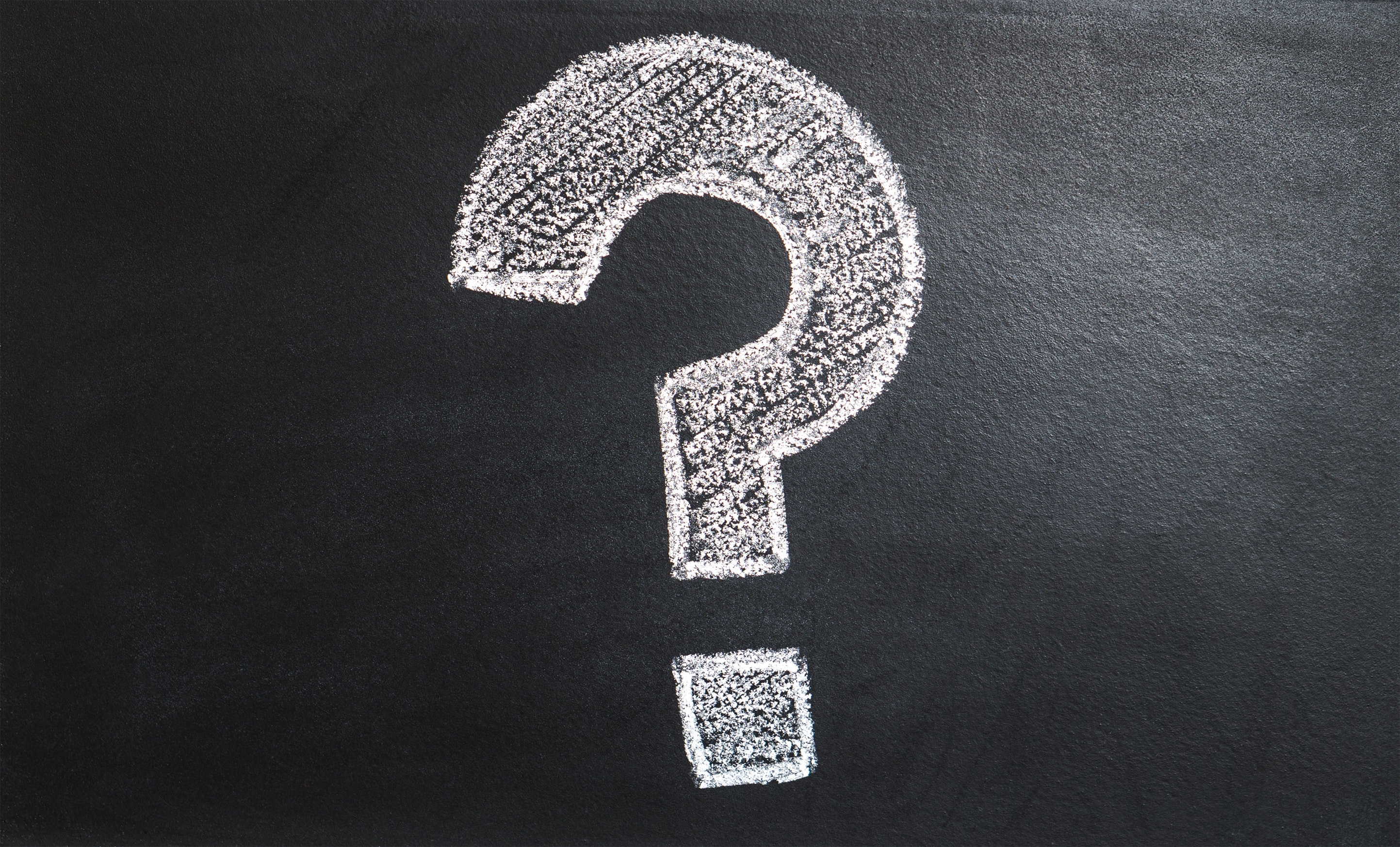 It's always important to match what type of car you want to rent to what you need it for. Maybe you need a car for a business trip. Maybe you need a truck to move to a new home. Or maybe it's a weekend getaway and you feel like treating yourself.
To make sure you get what you need, always ask yourself the following questions:
How Much Will I Be Driving?
If you need to rent a car to drive from Ajax to Vancouver, you're going to spend a lot of time at the wheel, so you will need something comfortable, yet good on gas.
However, if you need to rent a car to go from Pickering to Collingwood for a ski weekend, it's a much shorter trip and you may feel like getting something bigger or more fun.
How Old Am I?
If you're under the age of 25, avoid disappointment by knowing that most car rental agencies won't rent to people under 25.
If this is the case, plan ahead and get someone of age to book the vehicle and take care of the driving.
Is Anyone Else Going to Be Driving?
Make sure everyone who will be at the wheel of your rental is registered with the car rental agency. They will likely need proof that all drivers are licensed.
Can I Get a Discount?
You always want to save as much money as possible. So always look online for deals and promotions. Also be sure to see if you can save money by renting the car a for bit longer.
If this is a business trip, ask around to see if your company gets any sort of corporate rate or discount for car rentals.
If you have any questions about how to rent the right car for you, please contact us.