Car Rentals and Travel Rewards Cards
Bruce | January 29, 2014
---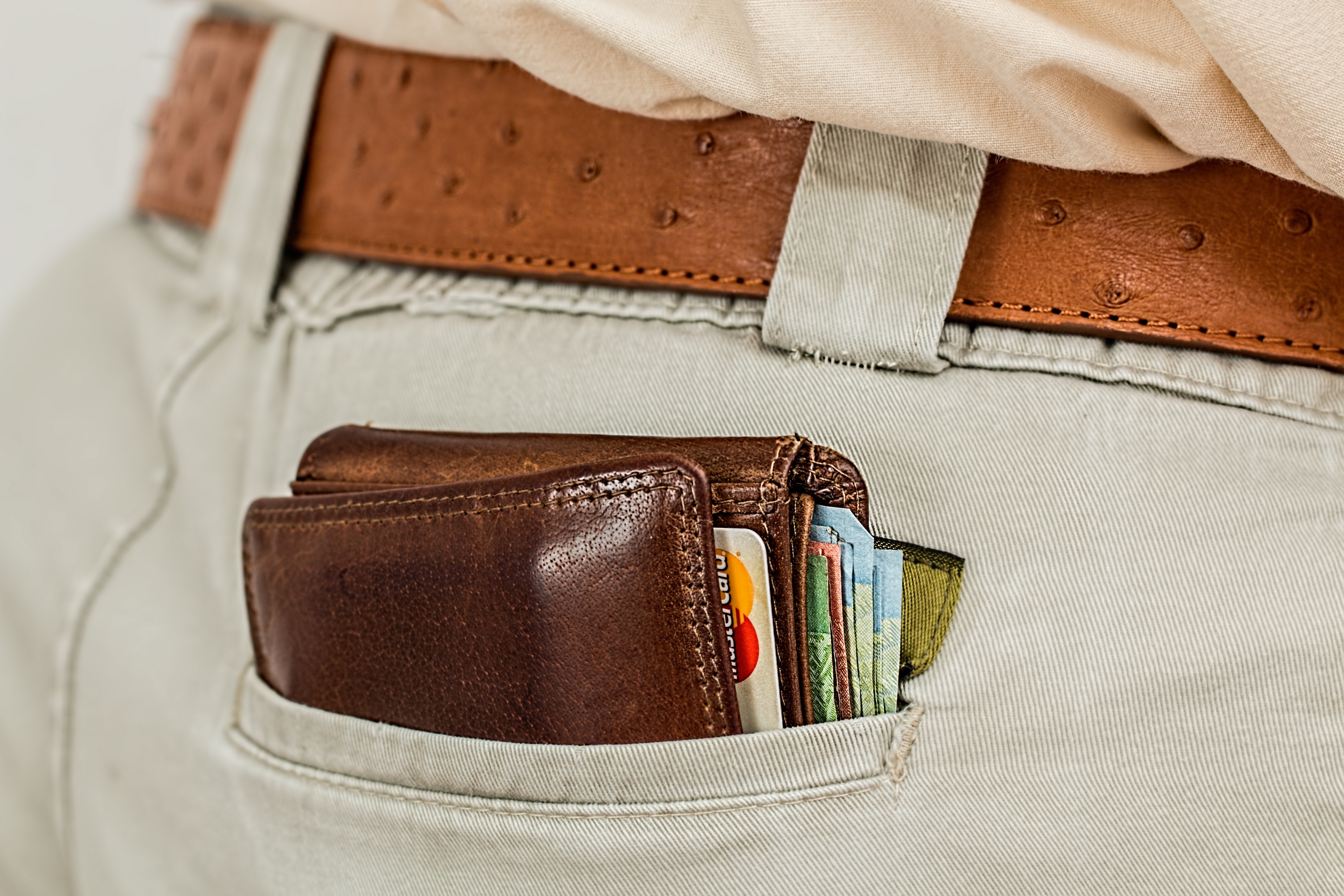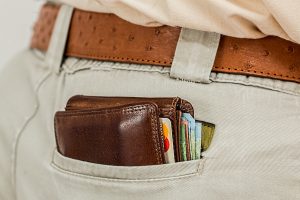 Will your loyalty points help you rent a car in Pickering, Ajax, Whitby or Oshawa? Is it worth the yearly fees?
Travel rewards cards have never been more popular. People love the feeling of earning miles or points that they can sock away and use on flights, hotel rooms, and even car rentals.
David Friend of the Associated Press recently wrote a great article called Choosing the right travel reward credit card. Friend explores the virtues of carrying these cards and debates whether they actually take you anywhere.
"Many travel reward cards offer bonus points for car rentals, hotel bookings or spending money at certain retailers," wrote Friend.
"But, if you don't rent cars, stay in hotels or fly often, then consider the other options. Some cards deliver a lower rate of points accumulation, but don't charge an annual fee."
He added that it can be fun and "rewarding" to see your accumulation of these points build. However, the value decreases if you find yourself spending more than you should to bank them.
"Spending money in exchange for rewards generates positive reinforcement in the brain that encourages buying more things to get more rewards. If you aren't careful, you may find yourself buying extra items you don't need to accumulate extra points."
If you have any questions about renting a car in Pickering, Ajax, Whitby or Oshawa, please contact us any time.