Car Rental Savings Tips for Business Travelers
Bruce | January 31, 2014
---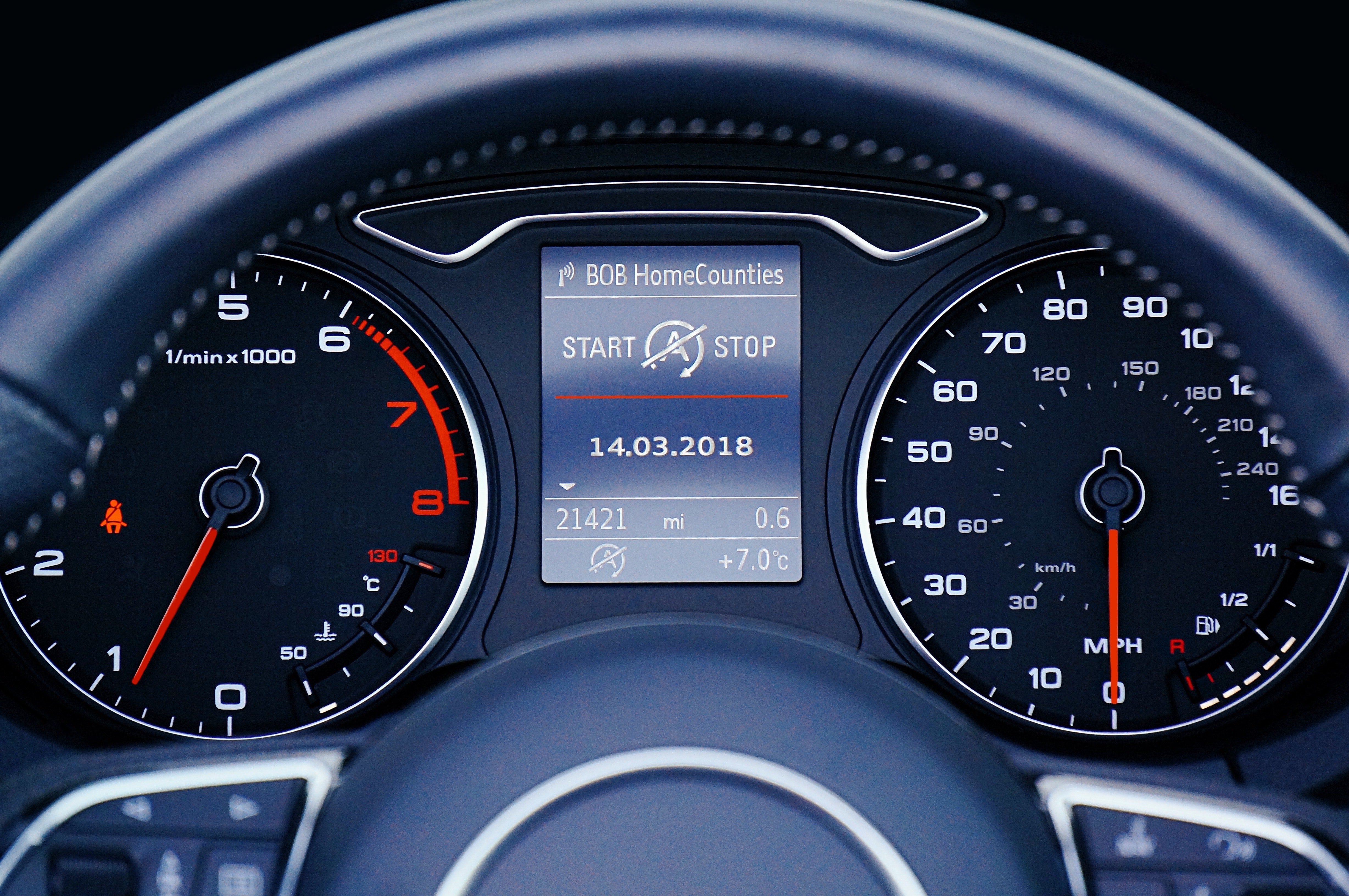 Budget-savvy business travelers can always save some money when renting a car in Oshawa, Whitby, Pickering or Ajax.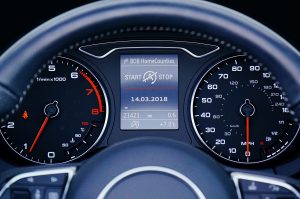 So where is the best place to trim a few dollars off your car rental bill? A recent article at the Businessinsider.com says you should try to avoid airport rentals:
"Airport car rental agencies often charge a premium. If your hotel offers an airport shuttle, use that instead of renting a car at the airport, advises Carol Margolis, author of Business Travel Success (2012). You may be able to save a day's rental if you pick up the car the following morning and the rental cost will almost certainly be cheaper. 'I saved 22% in Chicago by renting off-airport,' Margolis says."
Also, you can save money by not over-buying on the size of the vehicle. If the trip is just 1-2 people, chances are good you can easily drive in a smaller car (unless you have large luggage). A small car means a smaller rate, as well as savings on gas.
Lastly, be sure to call around. Comparison-shopping when renting a car can actually save you a good amount of money. Remember to look beyond the big name agencies and see if smaller companies can offer a better rate.
If you have any questions about renting a car in Oshawa, Whitby, Pickering or Ajax, please contact us any time.