Clearing the Snow Off Your Rental Car is as Important as Cleaning Your Own
Bruce | December 28, 2013
---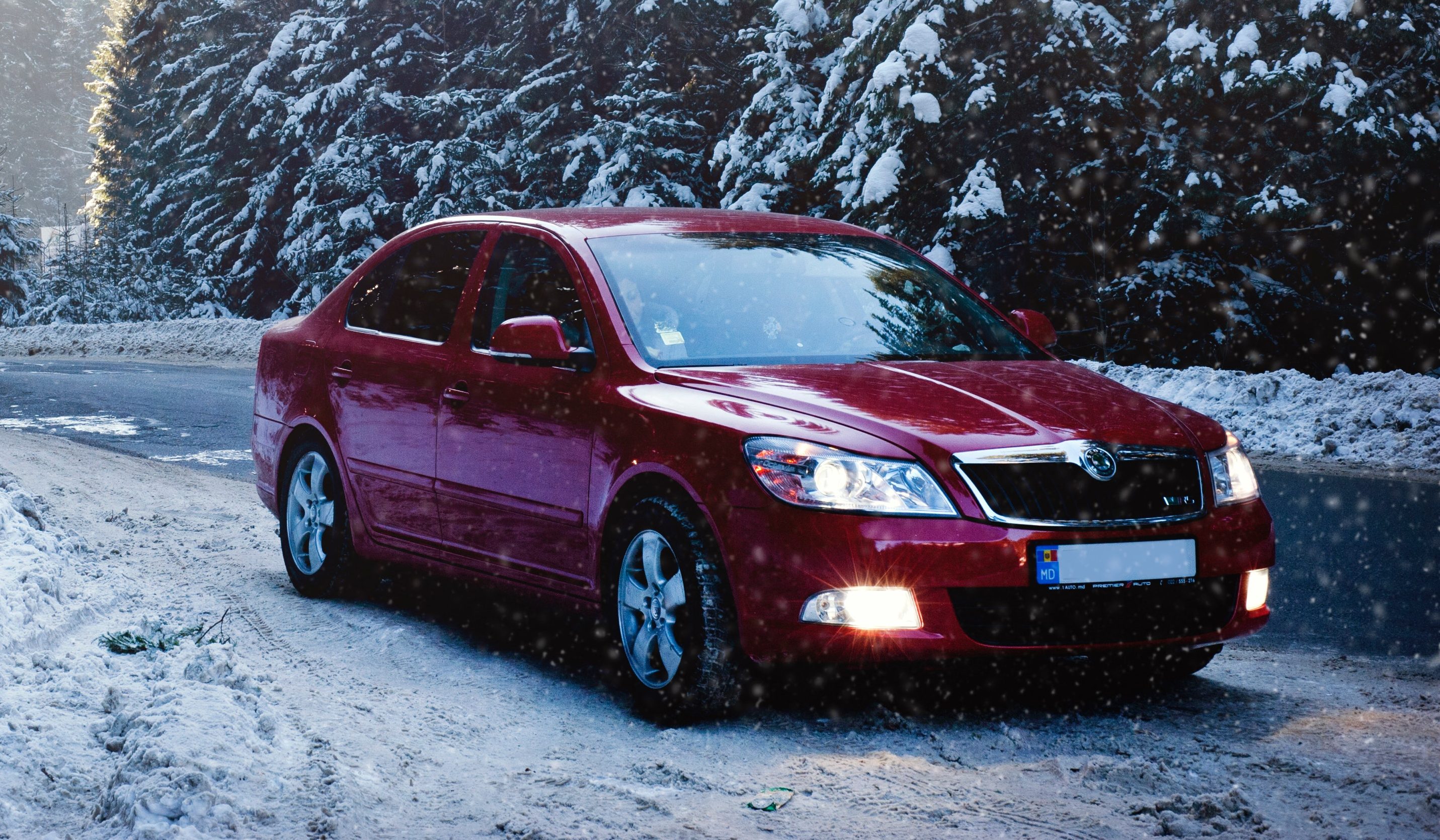 Please remember to fully clear the snow off your rental car. Pickering, Ajax, Whitby and Oshawa have seen more than their fair share of ice recently. So please be sure to clean it off your car as best as you can, or it becomes a threat to other drivers.
In fact, York Regional Police recently tweeted "Your laziness could cost a life. This car was hit by ice flying off another vehicle. No one hurt, amazingly" with the startling picture below.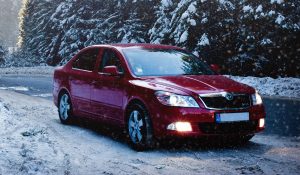 Your car rental agency makes sure your car is clear of ice when you pick it up, the rest is up to you. When you're traveling over these winter months, please keep other driver's safety in mind and do your best to clear snow and ice.
Ice can quickly become a projectile and the snow blowing off your roof, hood, and trunk can blind other drivers.
The Highway Traffic Act, Section 74 states that:
"No person shall drive a motor vehicle upon a highway, (a) unless the windshield and windows either side of the compartment containing the steering wheel (all windows)….. afford the driver a clear view to the front and side of the motor vehicle; and (b) unless the rear window is in such condition to afford the driver a clear view to the rear…"
That means clearing your windshield is the law. And cleaning the rest of your car is just safer for you and other drivers.
If you have any questions about renting a car in Pickering, Ajax, Whitby or Oshawa, please contact us any time.