What Happens If I Get Into an Accident With My Rental Car?
Bruce | July 8, 2013
---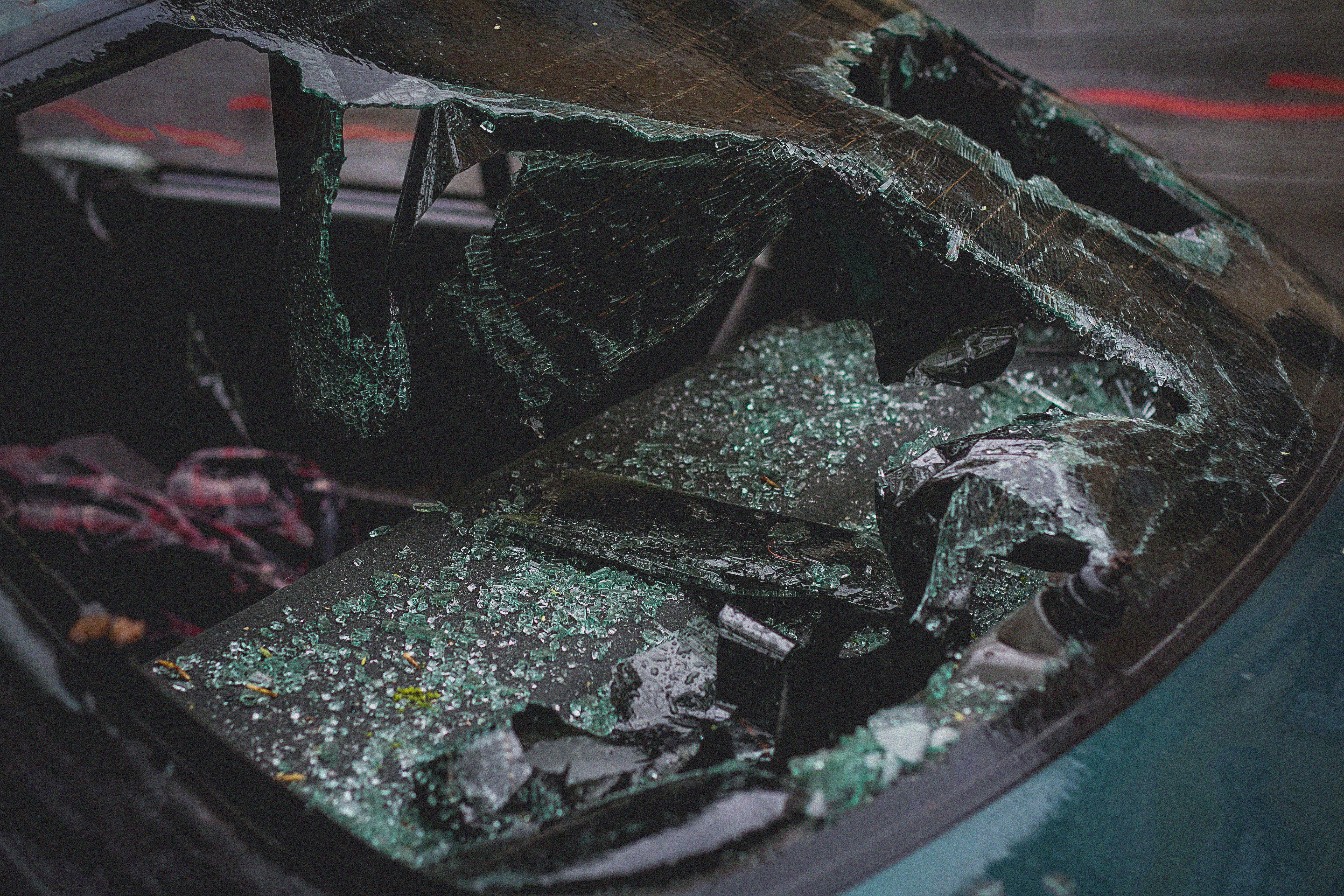 We hope you never have any reason to follow these steps, but the reality is that occasionally car accidents do happen. So what happens if you're involved in a collision with a rental car?
It's actually pretty similar to what you would do at any other accident, with a few slight differences.
Make Sure You're OK:

This is always the most important step. Make sure you're uninjured, along with all of your passengers. Also, be sure to check on any other people involved, in the other vehicle(s).
If anyone shows any signs of injury, be sure to call 9-11 immediately.
Scan the Damage:

Take a look at the damage done to your vehicle, and any other vehicles involved. Also note any damage done to any property near by like buildings, road signs, or highway dividers.
If you have time, feel free to take some pictures for insurance purposes.
Call The Police:

Once you make sure everyone is tended to, or OK, call the police to report the accident. If you called 9-11, they will be sent along with medical personnel to help you.
Call Us:

Be sure to call us at the toll free number we provide you on your rental documents, or any of our locations found here.
We will guide you through the rest. The next steps will depend on which of our insurance packages you opted for, or what type of insurance is covered by your own car insurance plan or credit card used.
In any case, it's our job from this point on to assist you and make the rest of the experience as clear and painless as possible.
If you have any questions, before your rental or after any collisions, don't be afraid to contact us.