Canada's Legal Driving Ages: Province-by-Province
Bruce | July 8, 2013
---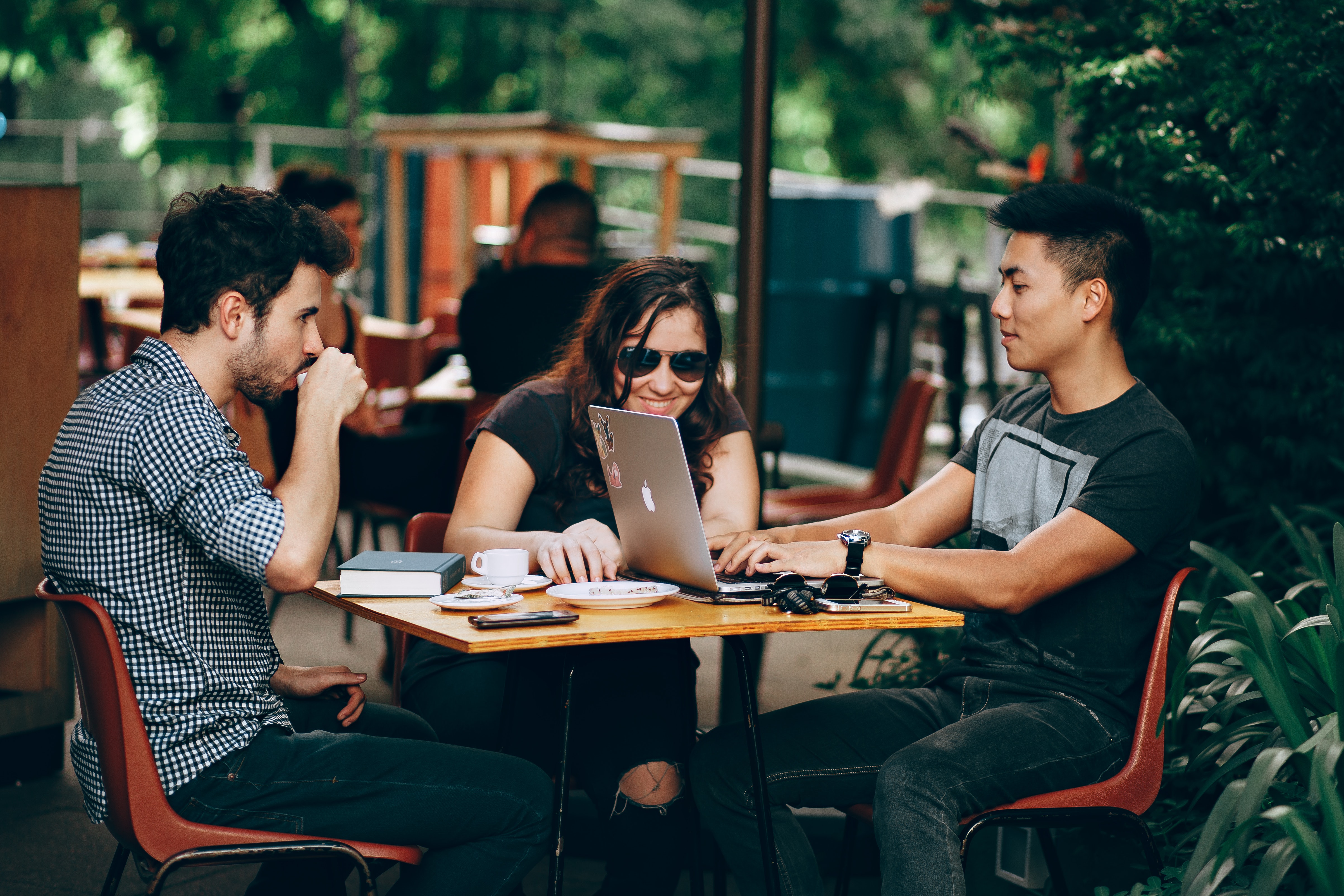 If you're driving across Canada, it's a good idea to make sure you know the legal driving ages for any provinces you may pass through along the way.
Not all provinces issue licences the same way or at the same age. Here's a quick breakdown of each province's laws:
Alberta
• Learner's Permit (Class 7): 14 years of age, and can only be used while driving with a non-probationary licensed driver over the age of 18.
• Probationary Driver's Licence (Class 5, Probationary): Age 16 if the driver has had a Learner's Permit for at least a year. A road test must be passed.
• Non-probationary Driver's Licence (Class 5): Obtained after having had the probationary Driver's Licence for two years without suspension, therefore the applicant must be at least 18 years of age.
British Columbia

• Class 7L (Learner's Permit): Age 16, the person holding this licence must be accompanied by a fully licensed driver over 25.
• Class 7 (Novice Permit): Also called the "N" stage minimum age 17
• Class 5 (Full Vehicle Licence): This is a full passenger-vehicle licence. It has no restrictions.
Manitoba

• Class 5L (Learner's Vehicle Licence): Minimum age: 16 (15.5 if entered in high school driver's education program) and must have a supervisory driver in the front seat who has held a full licence for at least 3 years.
• Class 5I (Intermediate Vehicle Licence): Can be applied for 9 months after getting your Class 5L.
• Class 5F (Full Vehicle Licence): Acquired after a minimum of 15 months with a class 5I licence.
New Brunswick

• Graduated Licence (Level I and II): You can apply for level 1 at 16 and it takes 24 months to complete.
Prince Edward Island:

• At 16 years of age or older, you may apply for an Instruction Permit.
• If you are enrolled in a driver education program, you may take your first road test after waiting 275 days. If you are not enrolled in a driver education program, you must wait 365 days before taking a road test.
Newfoundland and Labrador

• A learner's licence for Class 5 vehicles (passenger car or light truck) at the age of 16 and cannot obtain their licence until turning 17,(unless you are a graduate of Young Drivers of Canada)
Nova Scotia

• You must be at least 16 years old, and for Class 7 or 8 licences , the Learner's stage of the system lasts for 6 months, which may be reduced to three months if a recognized driver education or training program.
Ontario

• Learner's permit (G1): Available at the age of 16.
• Probationary licence (G2): Available after having held a G1 licence for 12 months, or eight months if the driver has completed and passed a ministry-approved driver education course.
• Full licence (G): After 1 year of possessing the G2 licence,
Quebec

• Probationary Driver's licence (Class 5): Minimum age: 16.
• Driver's Licence (Class 5): Must have successfully held a Probationary Driver's Licence for 24 months.
Saskatchewan

• A Class 7 driver's licence: 16 with parental approval or 15 with parental approval when enrolled in a high school driver education program.
• Class 5 driver's licence: 16 with parental approval and hold a Class 7 licence for at least 9 months
If you have any questions, don't be afraid to contact us.