4 Must-Do's When Renting a Car for Business
Bruce | July 19, 2013
---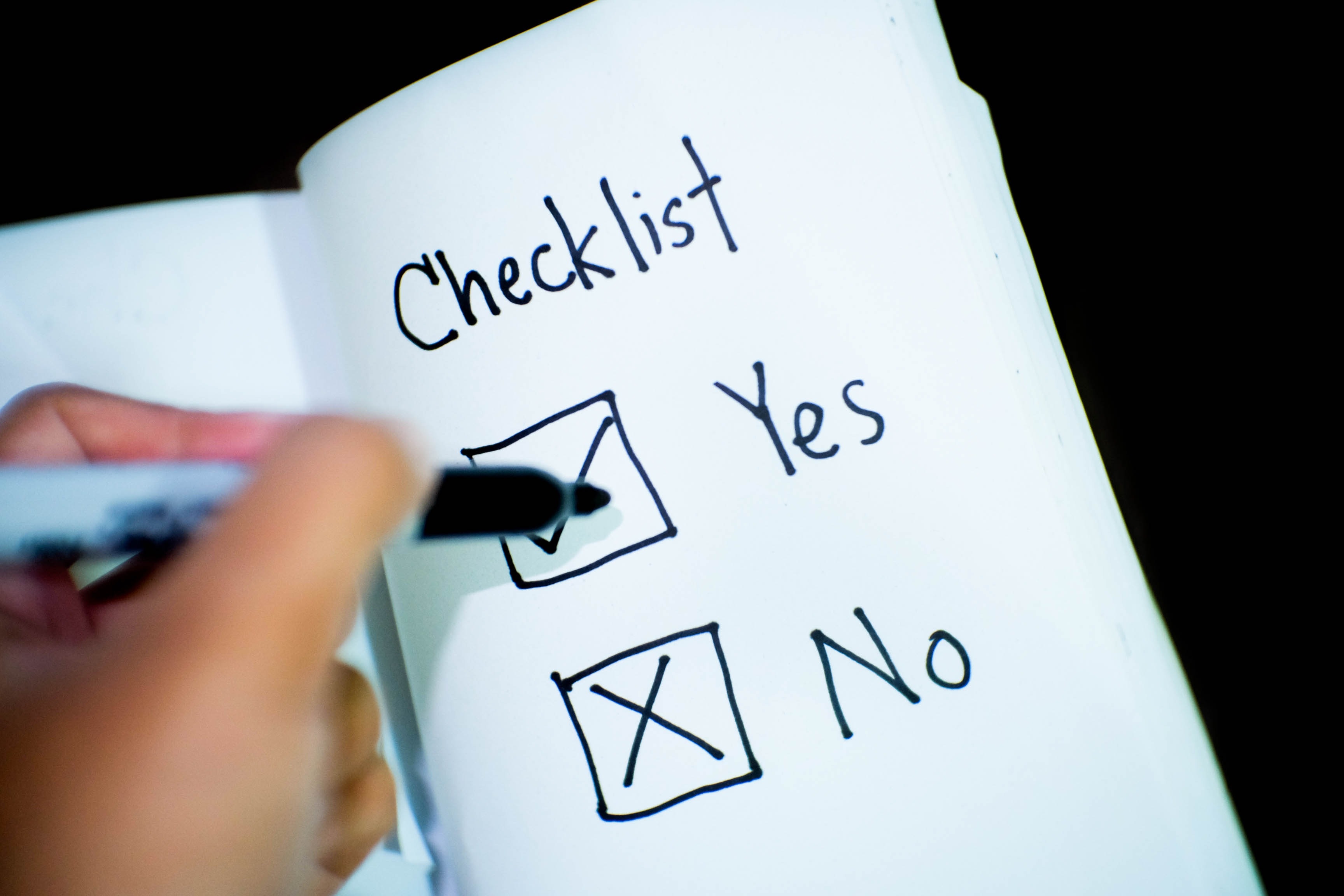 Renting a car for a business trip from Pickering, Ajax, Whitby or Oshawa? Well, if you're company is picking up the bill, they will appreciate you treating both the car and their budget with respect.
With that in mind, here are 4 simple things to do when renting a car for your business trip.
Avoid Airport Rentals
If at all possible, avoid renting from a car rental agency located in an airport. They may seem more convenient, but they tend to cost you more money that can easily add up in a hurry on longer trips.
Look Beyond The Big Guys
The major car rental agencies are always going to be on your radar. But also be sure to check out the smaller, or privately owned agencies in your area. You may find you will pay less and wait less time to get your car.
Keep Your Receipts
This is always so easy to forget. But your company will most likely want you to account for everything. So keep every one of your car rental, gas, food and accommodation receipts.
Stick With One Driver
You may be charged additional fees for additional drivers. If you're traveling with more than one person, try to stick with one registered driver—even though it may not be a popular decision on long trips.
If you have any questions on how to make your next business trip easier, feel free to call us any time.