What's Better for You: Renting a Car Versus Taking the Train
Bruce | August 25, 2013
---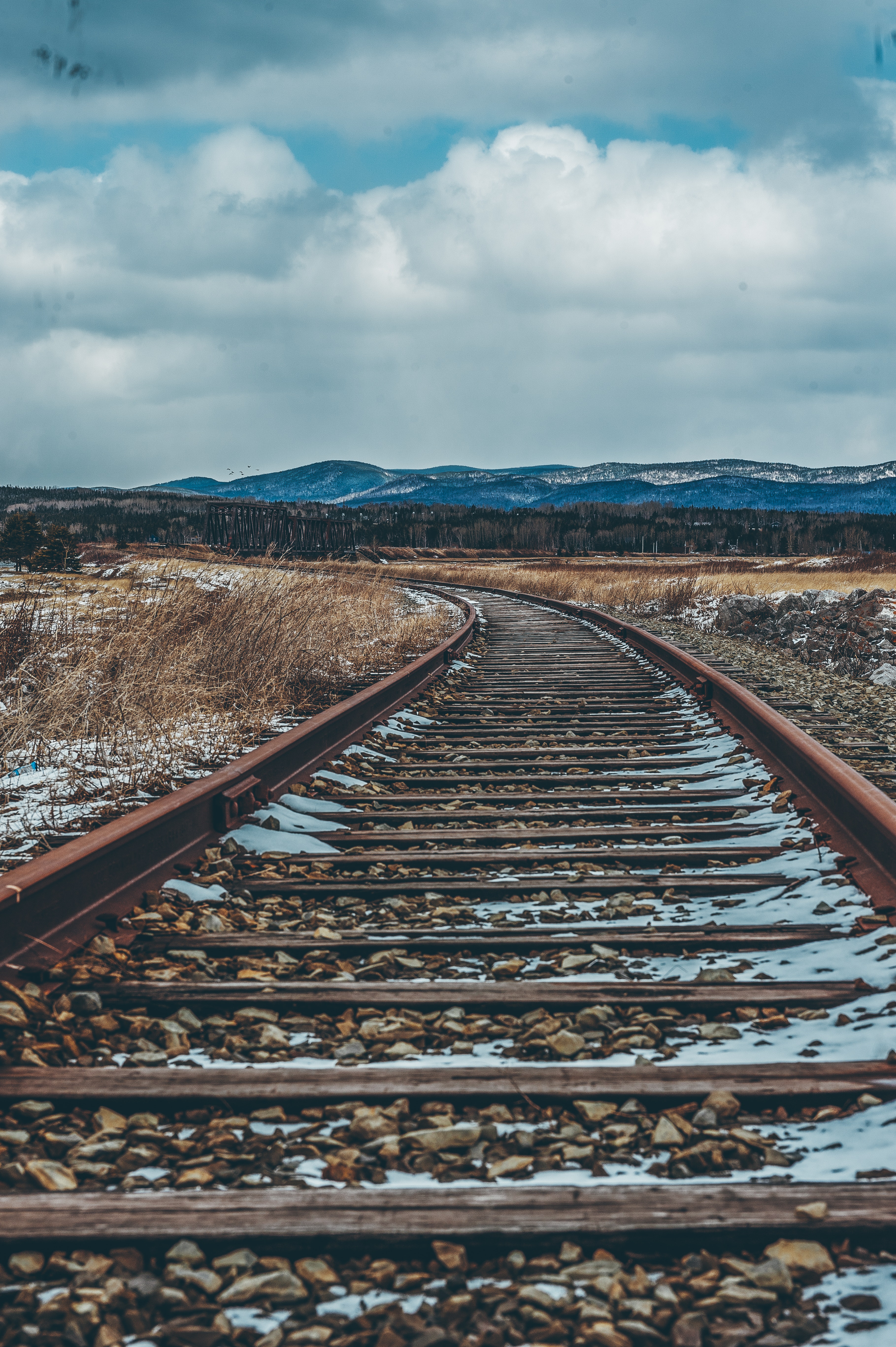 If you're looking to take a trip from Pickering, Ajax, Whitby or Oshawa, you may be weighing your options? "What's better for me? The train or renting a car?"
Here are a few things to consider:
Am I going to cottage country?
The train services to cottage hotspots like Muskoka and Wasaga beach is limited to say the least.
So if you're traveling to an underserved area, that's not really accessible by train, the decision becomes sort of a no-brainer.
How much luggage do I have?
Always ask yourself how much luggage you plan to bring. The sheer hassle of bringing multiple bags on a train, bumping other passengers with them, and storing them can be a giant pain.
So if you're not traveling light, your own car and trunk looks like a pretty good option to have.
Am I traveling alone?
You may assume the train is cheaper, but factor in how many people are traveling. In most cases, the cost of two or more train tickets easily adds up to more than the cost of a weekend rental.
Also factor in 2 or more cab rides to and from the train station to your destination. Are you still saving money?
How flexible is my schedule?
The main drawback of taking the train is working around its schedule. A mid afternoon departure usually means you lose a whole day traveling.
Whereas renting a car means you leave, arrive, and return when you want. No scrambling to make your train, in either direction.
If you have any questions on how to make your next trip easier, feel free to call us any time.