No Trains to Muskoka or Wasaga Beach Limits Cottage Travel
Bruce | August 27, 2013
---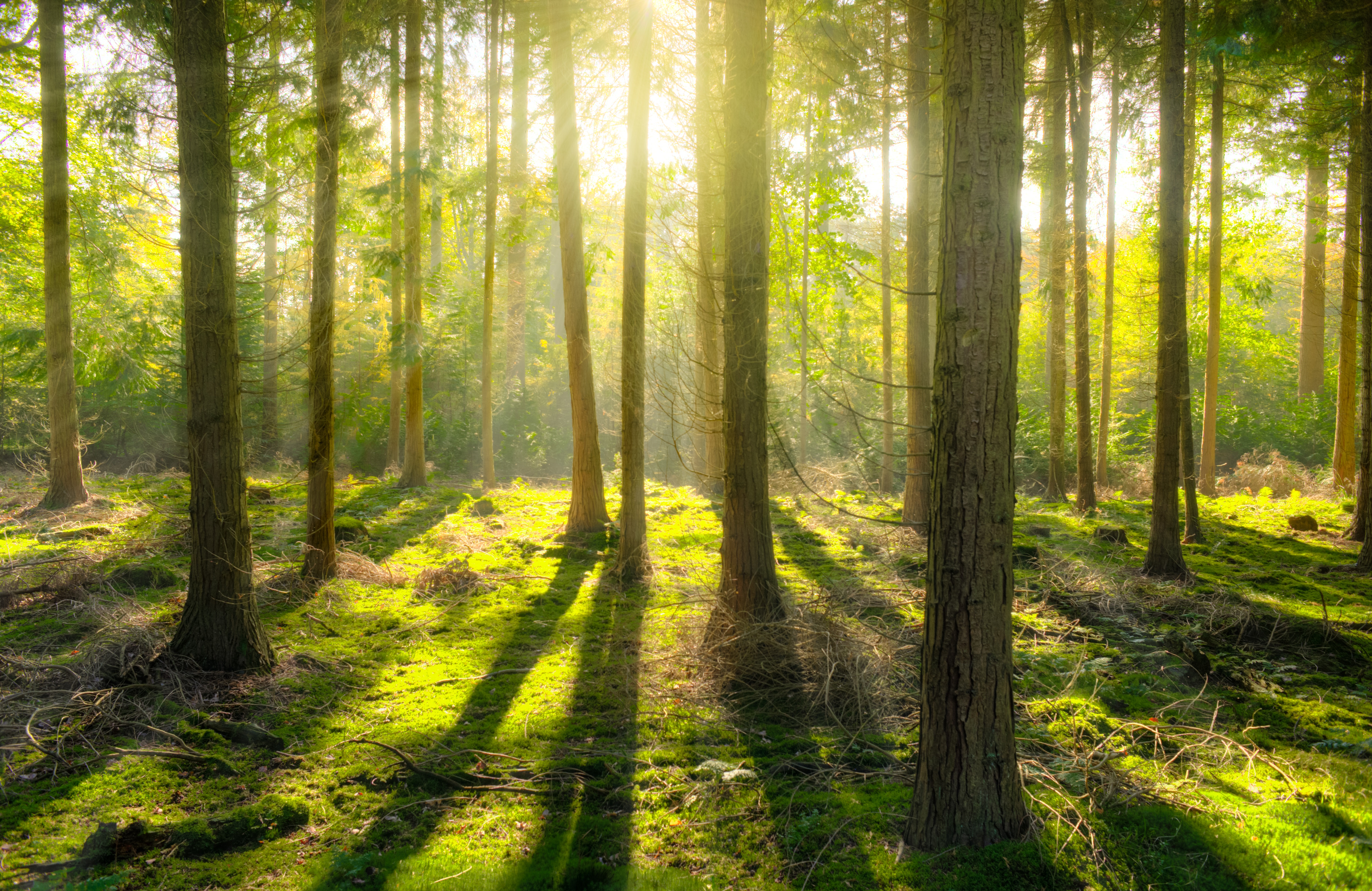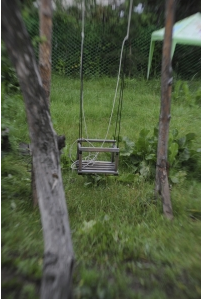 If you've been looking to get away to two of Ontario's world famous cottage destinations, you've probably been frustrated by a lack of train routes to Muskoka or Wasaga Beach. Most people opt to rent a car from Pickering, Ajax, Whitby or Oshawa.
A year ago, you could take the Ontario Northland train from Toronto's Union Station to Huntsville or Gravenhurst. You could also stay on the train a bit longer and travel further north to cottage country in and around North Bay. However, last fall, the Ontario Northlander train sadly made its last run.
This means if you're not driving to Muskoka, you're now taking a bus, which is also stuck in cottage traffic.
Elsewhere, you cannot take the train to Ontario's famous Wasaga Beach. There is no train route that can take you there. In fact, the only way to get there is via Greyhound.
Unfortunately, there is only one bus that would leave Toronto at 3:15 on Friday and is scheduled to arrive around 6:15 pm (subject to cottage traffic), which might work for you if you don't have to work Friday afternoon.
So, with so few options out there, you pretty much have to drive your own car to cottage country, or rent a car.
If you're looking to rent a car from Pickering, Ajax, Whitby or Oshawa, please contact us any time.