Why You Need to Check Your Rental Car Carefully for Damage
Bruce | October 1, 2013
---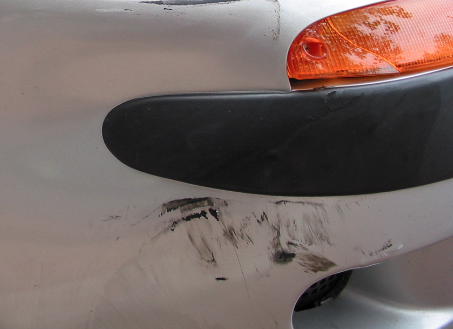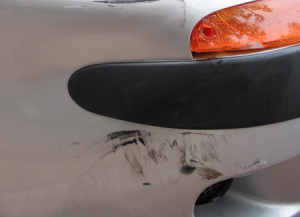 When you're renting a car, it's important that you're extremely thorough when you do your walk-around to look for previous damage.
Any and all damage should already be noted by your car rental agency, but if you find something new, always point it out.
"When you pick up a hire car check it over as thoroughly as if you were buying it," said Ernesto Suarez, founder and CEO of the UK's iCarhireinsurance.com.
"Most people expect the wheels, for example, to have minor scrapes from general wear and tear and don't imagine that this would be picked up as 'damage' on a pre-car check, however we see plenty of people getting charged for minor wheel or bumper damage which they're pretty sure they didn't cause but which weren't identified when they collected the vehicle."
Their data actually shows that 37% of UK business travelers found preexisting damage on their car when they went to check out.
The last thing you want is for a chip scratch or dent to get attributed to you, leaving you to pay for it. Even when you're in a rush, always check things over carefully.
Planning a weekend trip? Contact us for details on renting a car from Pickering, Ajax, Whitby or Oshawa.