Renting a Truck to Move? Make the Most of Your Space
Bruce | December 1, 2013
---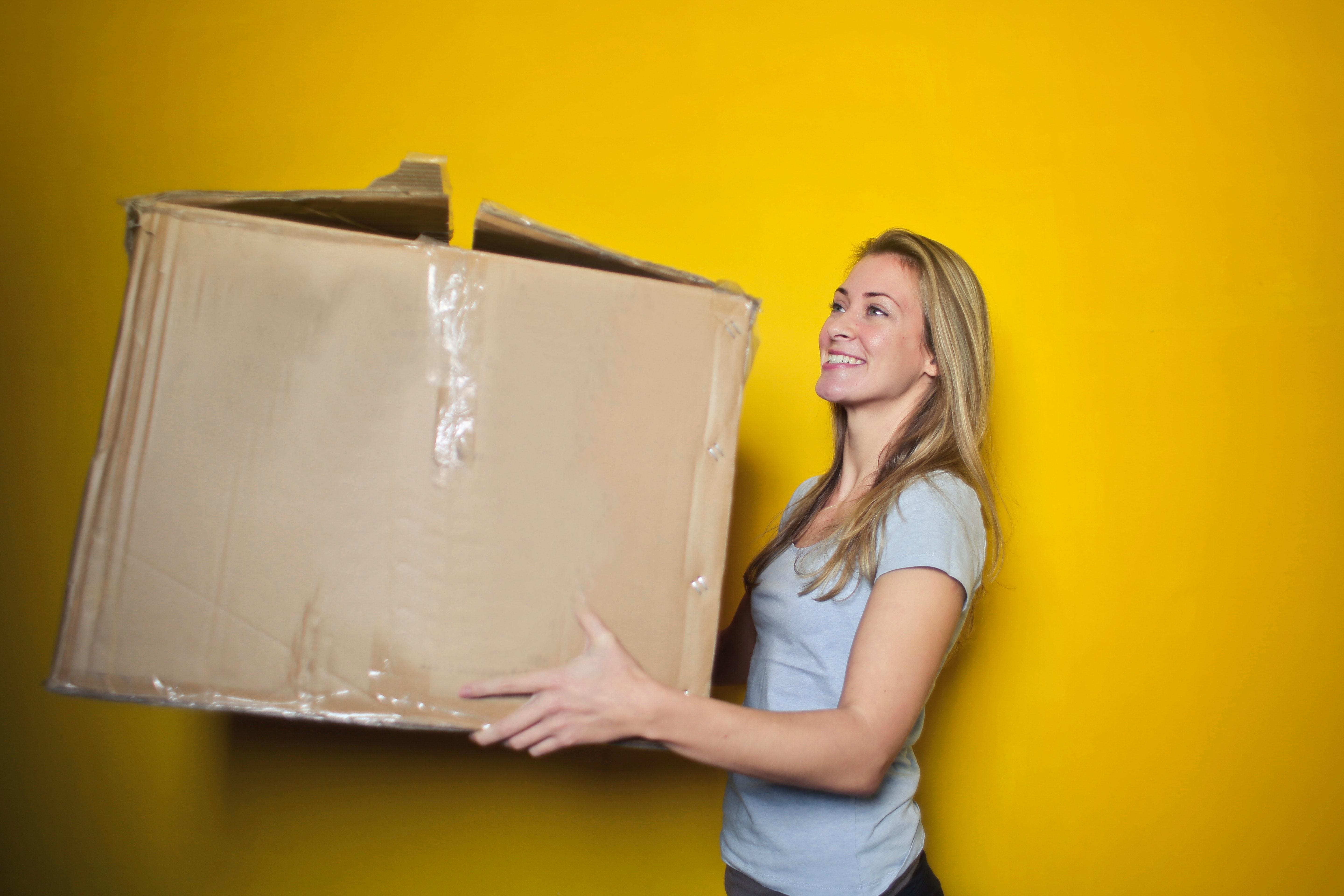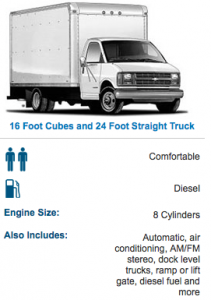 Are you looking to rent a truck to move in Whitby, Pickering, Ajax or Oshawa? You always want to make sure you get the most from your money and space.
Here are a few simple things you can do:
Have a Plan
Take the time to map out exactly what you need to move. Try to envision how it will all fit and play a bit of tetris in your head. This can help you make sure you have enough space, and you'll take less time to fill it.
Disassemble the furniture
Make sure you have a tool kit and take apart your furniture, as much as possible. Little things like couch legs can frustrate you by costing you a perfect fit.
It may seem too time-consuming, but fumbling over a lack of space or things that SHOULD fit is more time-consuming.
Go Big, Early
Put your biggest and heaviest items in the truck first. This can include large appliances and furniture. These are the priorities and it's easier to make smaller things fit around them than vice versa.
If you have any questions about renting a truck in Whitby, Pickering, Ajax or Oshawa, please contact us any time.