Renting a Car? Remember These Winter Driving Tips
Bruce | December 19, 2013
---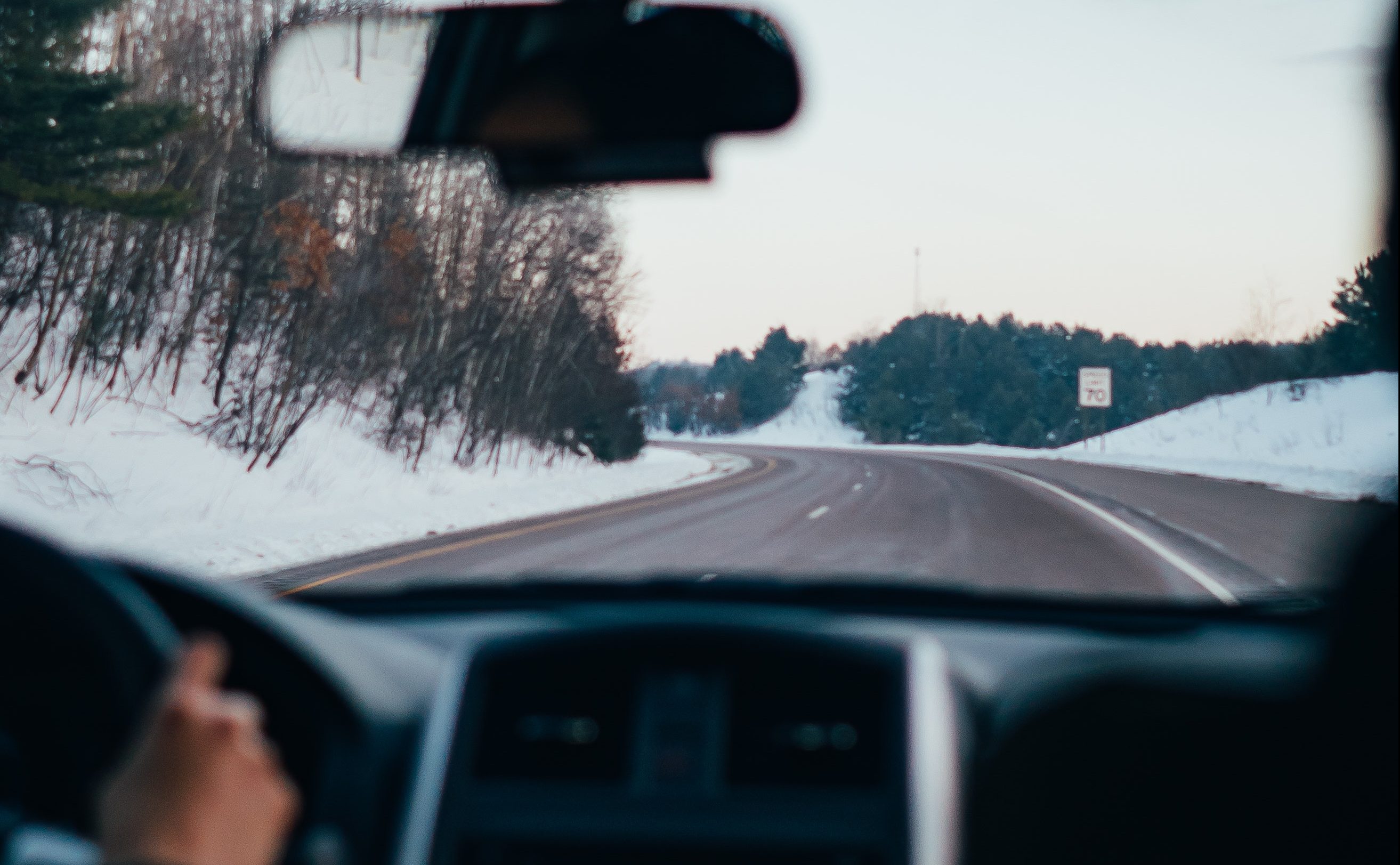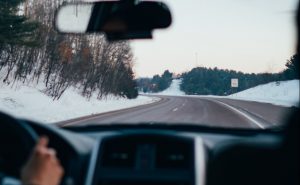 If you're renting a car from Whitby, Pickering, Ajax or Oshawa, you're going to have to deal with a bit of winter. Snowy, icy and slippery roads are a way of life for us, as we all need to take extra care when driving.
If this is your first time coping with our winters, no problem. The provincial government offers these tips to remember while you're out on Ontario's winter roads:
1. Be in the know. Check your local weather forecast and road conditions before you go. If the weather is bad, consider postponing or cancelling your trip until it improves.
2. Be prepared. Plan your route ahead of time. Make sure you have a winter survival kit in your vehicle. Get your vehicle winter ready and clear all ice and snow from your vehicle and windshield.
3. Be safe. Slow down and stay in control. Use snow tires and adjust your driving to current road and weather conditions. Keep a safe distance from other vehicles.
If you're renting a car, chances are good that you will be driving out of town. Be sure to always check the weather forecast at your destination so you know what you're getting into, not just what you're leaving.
If you have any questions about how to rent a car from Whitby, Pickering, Ajax or Oshawa, contact us any time.